They need our help
Let's bring hope in the midst of difficulty.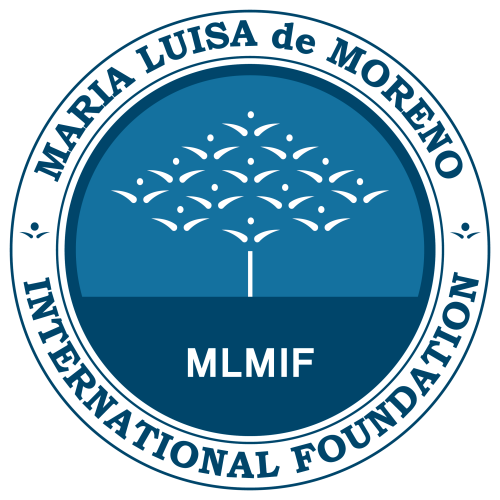 Worldwide Donations
Join us to deliever timely aid with a message of hope to children, women, elderly people and families from Ukraine, who are currently seeking refuge in neighbouring countries.
A greeting to all of you. As a family and citizens of the world we have been deeply moved by receiving the news about the difficult situation in Ukraine and neighbouring countries.
Dr. Angela Oviedo — VP • FIMLM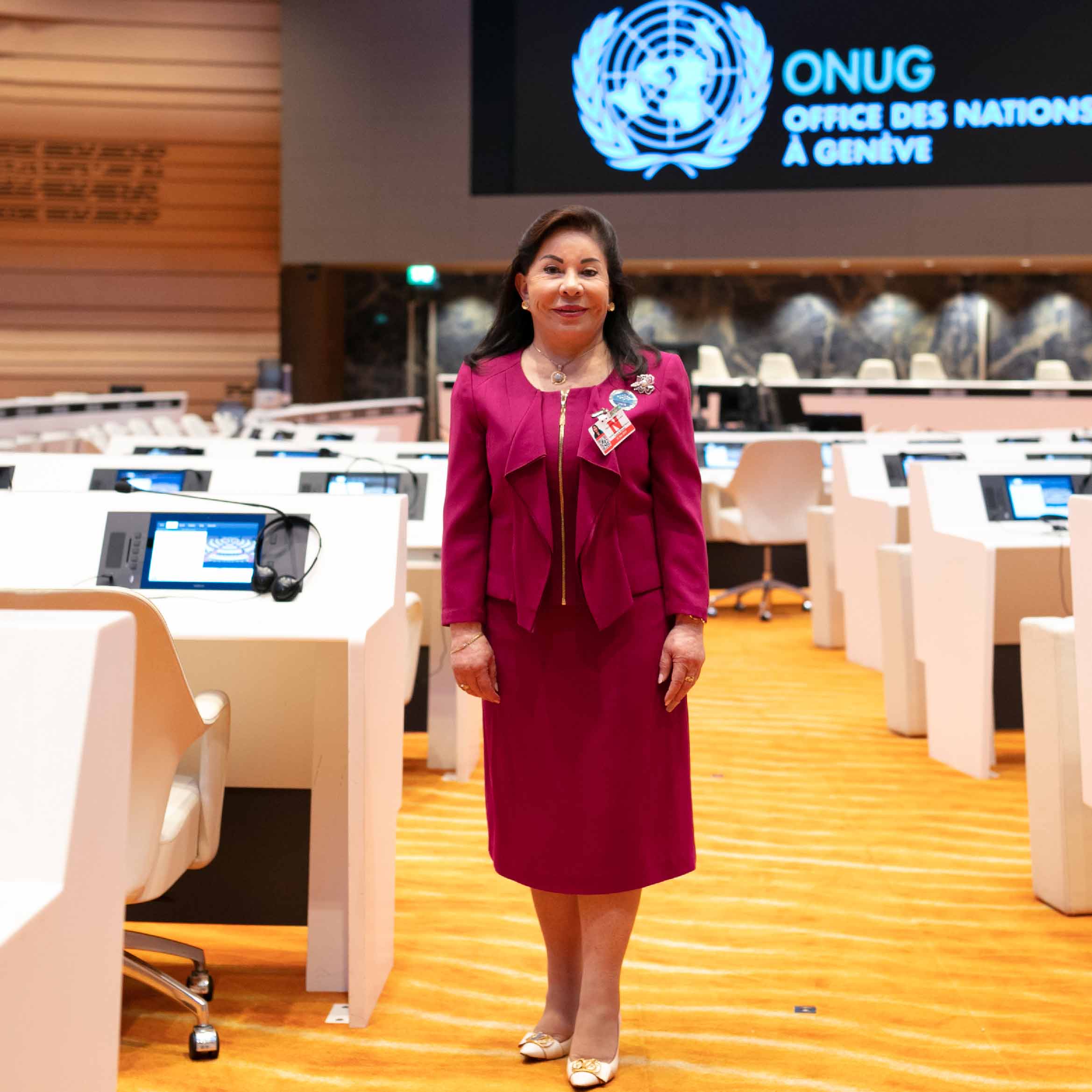 "…It is very nice to serve, the greatest reward we can receive is to see the smile and gratitude of the people and now they know that someone remembers them and went to give them support , even in the most distant places.. ."
Dr. María Luisa Piraquive
Founder and President of the MLMIF
Ph.D. María Luisa Piraquive has worked for more than 50 years for everybody's well-being